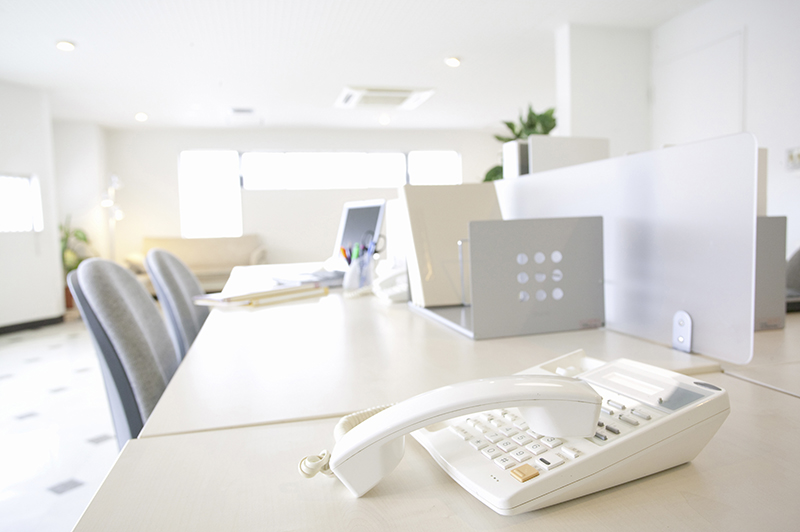 Northstar Automotive Service Equipment is also known as Bayside Shop Equipment. Our company was established in 1990 and became a privately held corporation in 1997. Our headquarters are located San Jose, California – about 50 miles south of San Francisco, in the heart of Silicon Valley.
Our management has many years' experience in the automotive industries, including in auto repair, service equipment sales/marketing, OEM lift service, and parking lift design. We did private labeling for American lift manufacturers such as Snap-On, Ben Pearson, Western Hoist, and Gemini Auto Lifts.
Northstar Automotive now focuses on parking lift / lift parts sales and marketing; our products include car stackers, no post lifts, puzzle lifts, parking towers, subterranean lifts, and automatic parking systems. These products have been sold in Japan, Australia, Canada, and the U.S. Northstar Automotive offers you the highest quality parking lifts with reasonable pricing; whether you are a private home owner, a parking garage manager, or an apartment builder, we welcome you to contact us for your parking needs.