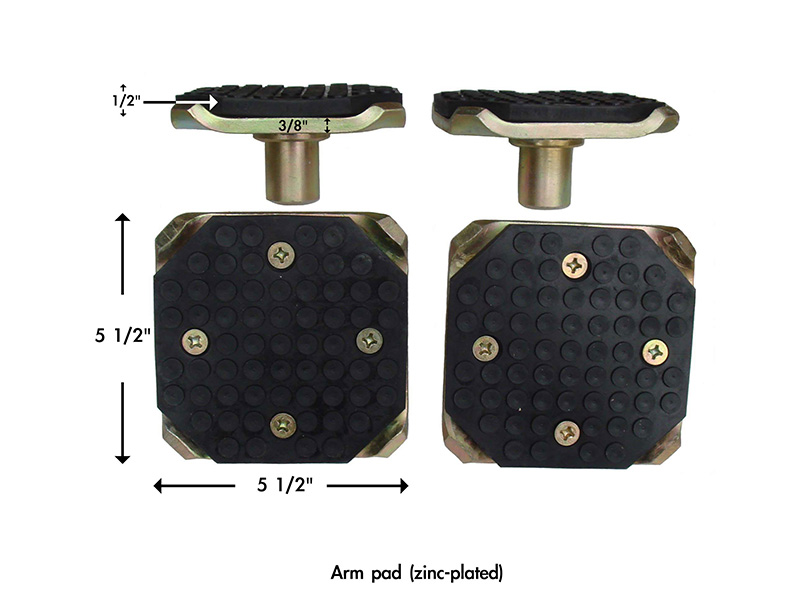 These rubber pad (arm pad) assy. are replacement pads for Bend, Ranger, Northstar Lifts. They are much better than OE pads and cheaper.
The steel structure's plate is 5 1/2" x 5 1/2", zinc-plated.
Rubber pad is 1/2" in thickness.
Journal (pin) dia. is 1 3/8". 4pcs per set in a box,
free shipping.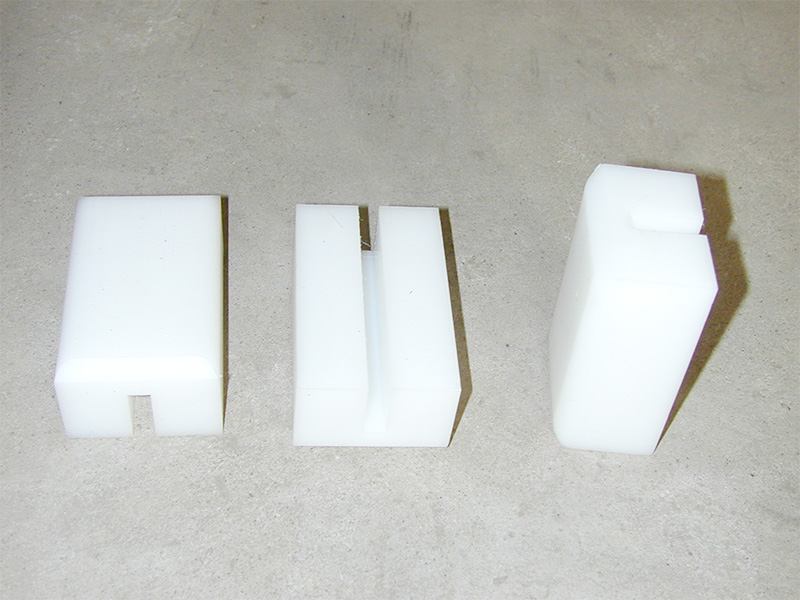 We carry rubber block (UHMW) for Northstar 2-post lifts.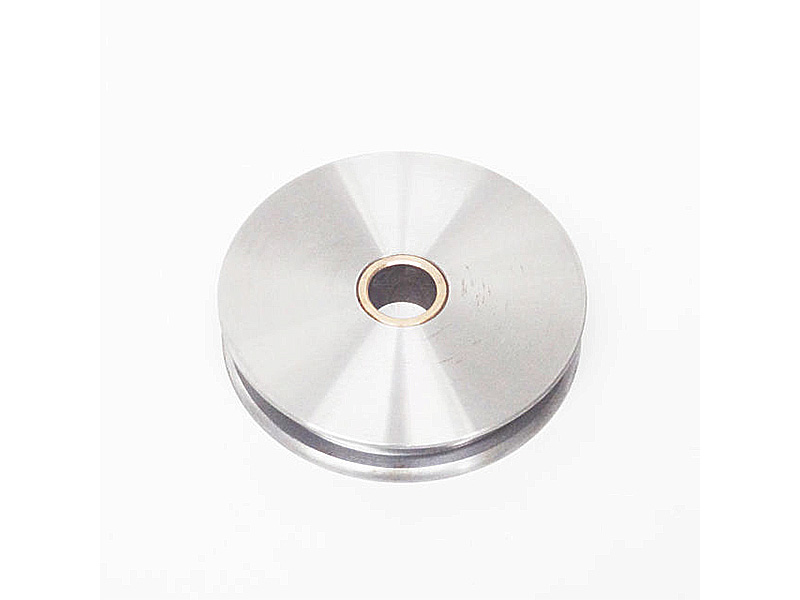 We offer different manufacturers' cable sheaves for their lifts.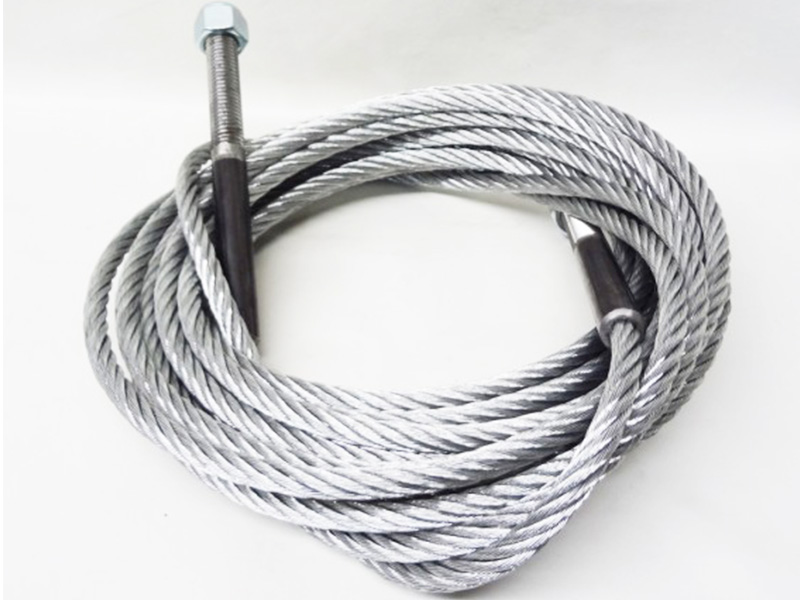 These cables are for different manufacturers' 2-post lifts. Most of them are with 3/8" cable and 5/8" cable ends